Cauliflower Egg Stir Fry is a very tasty dish goes well with rice or roti. Even if you do not like cauliflower, this dish can change that opinion. This is a very quick dish without much effort and adding egg to this makes this dish stand out. You can provide this like kati roll for office or school lunch. I got this recipe from my mother in law. This is a regular dish in my home now. Kids love it. Check out the video of the recipe for detailed information. Please do share with your family and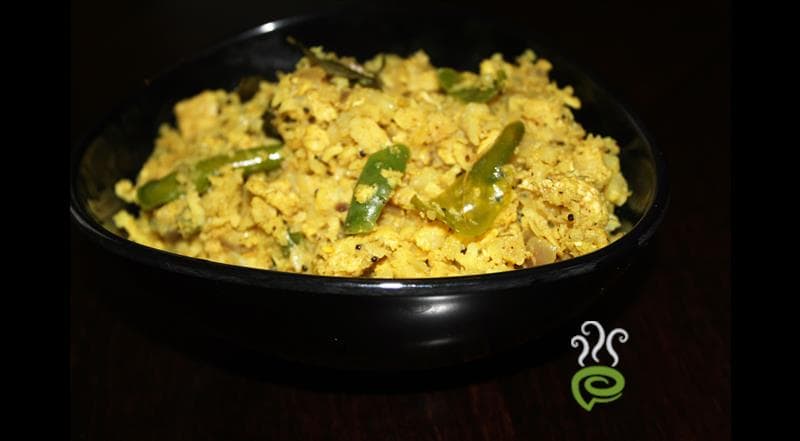 Add the marinated cauliflower and mix it. Cook it with lid closed in the lowest flame for 10 to 15 minutes without water.

Meantime mix Eggs with Salt and Pepper.

Keep the cauliflower on a side and add the egg and stir fry it.

Once egg is cooked, mix with cauliflower for few minutes. Then add Pepper Powder and mix it.

Dry the dish for little bit and done.

Serve the Cauliflower Egg Stir Fry with roti or rice.