Unniyappam is a small round snack made from rice, jaggery, banana, roasted coconut pieces, and cardamom powder fried in oil. It is Kerala version of Sweet Kuzhi Paniyaram. Unniyappam is one of those special sweets snacks from kerala and are also served in the onam sadya. unniyappam are also offered as prasad in some temples in kerala.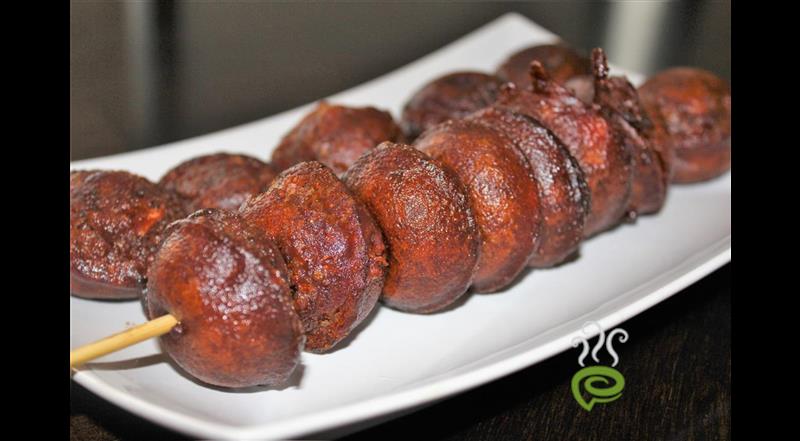 Turn the side after few minutes.Turn it back again after few minutes.

Enjoy the kerala Unniyappam.