Uppumavu is an excellent breakfast dish, very popularly prepared and savored in Indian homes. Uppumavu is a tasty nutritious dish that can be prepared in a few minutes with limited ingredients. Uppumavu is unique and special with fried rava blended with hot water and a variety of spicy ingredients. Note Uppumavu in your menu chart that can be packed off in lunch boxes too. While preparing Uppuvau, note that the proportion of water is correct. You can explore a well detailed Uppumavu here that can be easily prepared at home.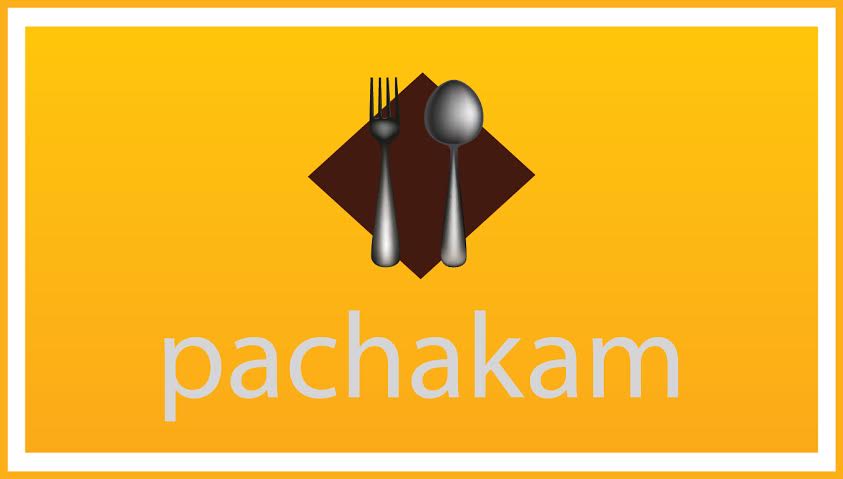 Take a vessel or pan and heat rawa, till it becomes golden brown.

Heat oil in a pan or a kadai.

When it boils, add rava into it and stir it continously for 3 mins.

:- Do not make it dry, add boiled water if you want to make it loose.. its more tasty when its not dry...

Note: :- If you want, you can add cashews and raisins. Those who have cholestrol better avoid cashews.